The studio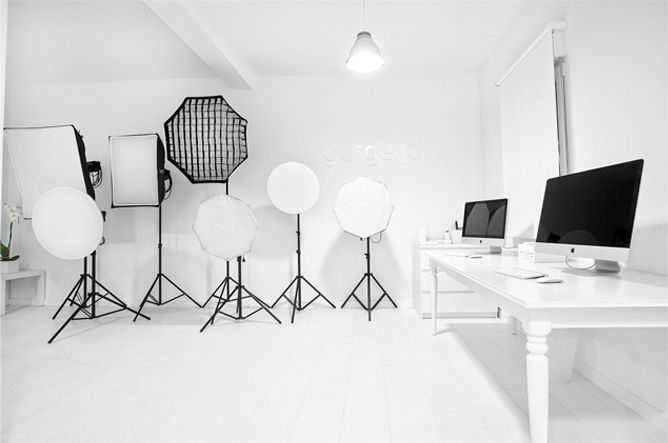 THE WHITE ROOM is a white and open space designed so that Gus Geijo and the people who visit him can carry out their work in comfort. Here every corner is used to take a photo.
We have specific areas for sessions, training and screenings. In addition, the temperature is adjustable up to 30º in just a few minutes according to the needs of the session and the models, especially the smallest ones.
The space is rented for filming and productions, with or without lighting and staff assistance, being possible to do it for half a day or a full day.
A prior appointment is essential.