Services - Weddings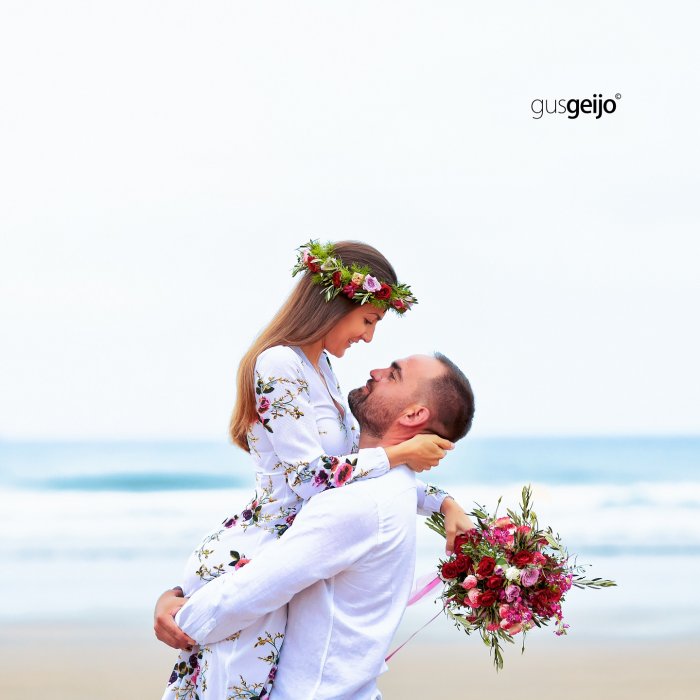 We make your wedding album
, so that you can always remember
With the aim of getting a faithful reflection of everything that happened that day. The emotions, the details, the laughter and the tears ... You are not going to miss anything because we are going to make sure you remember it forever in the form of photos.
We do about 15 wedding reports each year to make sure we give them the attention they deserve. In us you will find much more than photographers ... You will have experienced allies so that you can enjoy every moment without the haste and stress resulting from poor planning. We offer you the possibility of also hiring the pre-wedding, the post-wedding, or each report separately. And if you are not the one who is getting married but you are thinking of a gift for the bride and groom ... you can also do it, exchanging it for any of our shooting!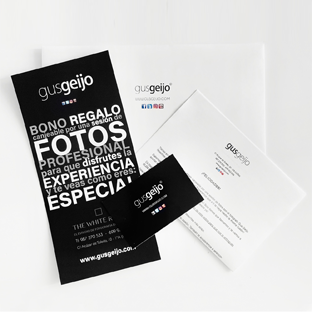 With our personalized gift voucher you give away an experience that begins the moment you deliver it. It is redeemable for any of our sessions ... or our photography courses. Yes, everything we do can also be gifted!
The most common is a beauty, children's or family and couples photo session. We propose two types of shooting:
- 10 photos: € 200 (can be in studio or outdoors, but not both)
- 25 photos: € 350 (it can be all in the studio, all outdoors or half and half!)
To these options you can add hairdressing and makeup for € 50 more.
In the photos you can see the people you want and also pets!
You just have to call us to buy it and pick it up, or give us an email to send it to you. The person for whom it is intended calls us when you deliver it, makes an appointment, and we take care of everything else!
Studio: 987270533
Mobile: 699922036