Services - Communions Book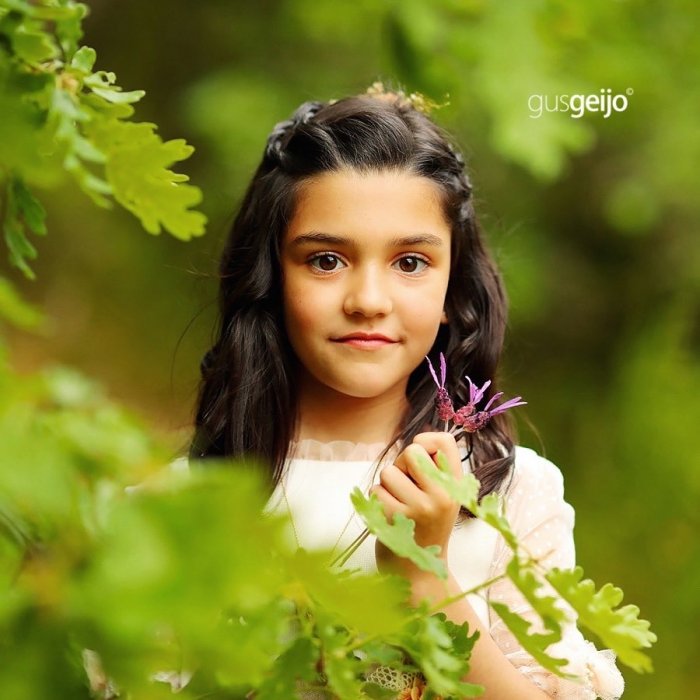 Communions
We want children to remain children also in their Communion book! You will not see in our photos praying poses, with a rosary in hand or with forced gestures. You will see photos of smiles and photos running or playing. You will see photos in which they are themselves and they are handsome!
The report is divided into two parts: in the studio before Communion day, so you can ask for copies or make reminders if you want, and the outdoor session after that day, when the costumes are no longer in danger. These are the funniest photos and in them there is room for siblings, parents or whoever you want
If you prefer to do everything in the same session, for us there is no problem! We help you plan the day so that you enjoy it!
We deliver the final work to you in high quality, with or without an album, and an optimized version so that you can use them on the internet, whatsapp and social networks, as you prefer.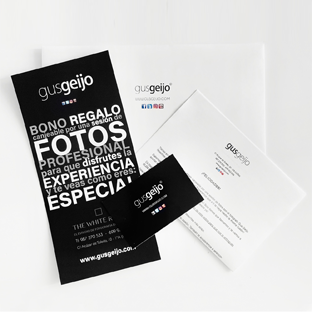 Who doesn't love nice photos? How many times have you given something meaningless because you couldn't think of anything else? Well, with our personalized gift voucher it will not happen to you: you give away an experience that begins the moment you deliver it. It is redeemable for any of our sessions ... or our photography courses. Yes, everything we do can also be gifted! You just have to call us to reserve it and pick it up, or give us an email to send it to you. Your intended person makes your appointment, and we'll take care of everything else!