Services - Child and Maternity Book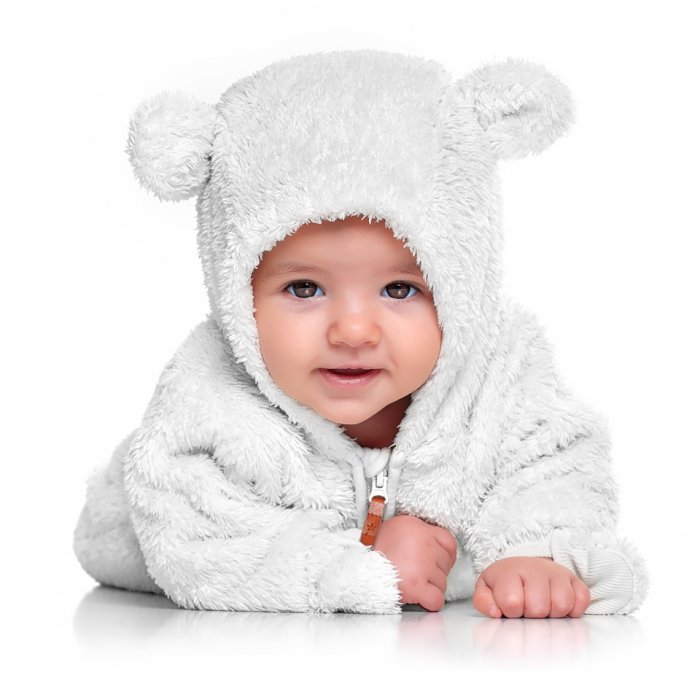 Child and maternity
In the children's and maternity category we make three types of books that have their own gift voucher, so that the person you love can enjoy them:
- Pregnancy book: 10 or 25 photos with the possibility of hairdressing and makeup. Check our "Beauty Book" and it's exactly the same, but giving prominence to pregnancy.
- Book evolution of the baby's first year of life: we portray the evolution from month 1 (you can also start month 2 even 3) until it is one year old, with photos each month so that we can capture the development and changes in his first year of life.
- Children's book: 10 or 25 photos to choose from in the studio or outdoors. Any time, age and time of year is perfect to take a photo of a baby or child's smile, although our favorite moment is between 3 and 12 months, since the baby poses will not be repeated.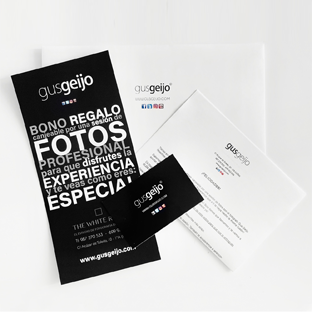 With our personalized gift voucher you give away an experience that begins the moment you deliver it. It is redeemable for any of our sessions ... or our photography courses. Yes, everything we do can also be gifted!
The most common is a beauty, children's or family and couples photo session. We propose two types of shooting:
- 10 photos: € 200 (can be in studio or outdoors, but not both)
- 25 photos: € 350 (it can be all in the studio, all outdoors or half and half!)
To these options you can add hairdressing and makeup for € 50 more.
In the photos you can see the people you want and also pets!
You just have to call us to buy it and pick it up, or give us an email to send it to you. The person for whom it is intended calls us when you deliver it, makes an appointment, and we take care of everything else!
Studio: 987270533
Mobile: 699922036