Services - Beauty Book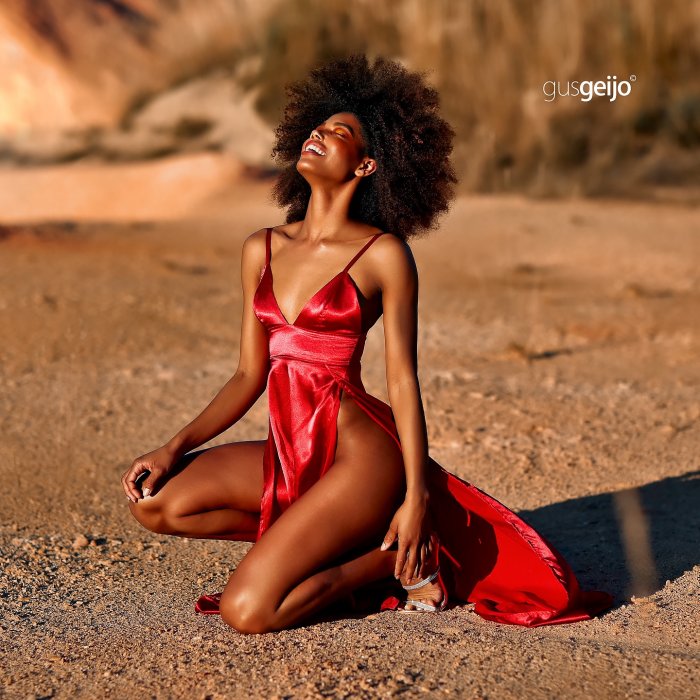 Personal Beauty
Did you know that you don't have to be a professional model for Gus Geijo to make you a beauty book? For us the most important thing is to make you enjoy a beautiful experience to get a report in which you look really good.
You just put the attitude and the desire, and we do the rest. If it seems complicated to you, don't worry! Gus Geijo is a specialist in model direction and will guide you at all times with the most flattering poses and gestures for you. In addition, from the studio they will help you with the choice of wardrobe and the style of the photos.
You can choose between two types of session:
-10 final photos in studio or outdoors (to claim one of the two environments)
-25 final photos in both scenarios, or only in one of them.
And if you want, you can also hire make-up and hairdressing ... or surprise someone special with our gift voucher!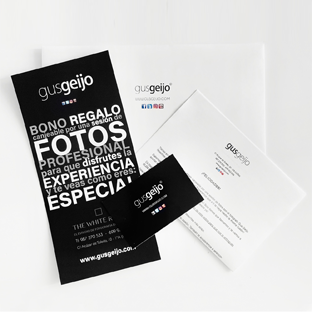 Who doesn't love nice photos? How many times have you given something meaningless because you couldn't think of anything else? Well, with our personalized gift voucher it will not happen to you: you give away an experience that begins the moment you deliver it. It is redeemable for any of our sessions ... or our photography courses. Yes, everything we do can also be gifted! You just have to call us to reserve it and pick it up, or give us an email to send it to you. Your intended person makes your appointment, and we'll take care of everything else!